BVM sets Co-Creation Footprint in Germany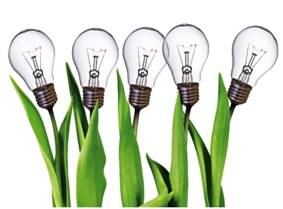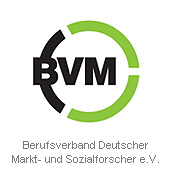 Web2.0 applications are finally entering the arena of value creation in innovation management
Looking at the program and the speaker contributions I am very happy to see that utilizing social media is not restricted any more to brand advertising, search marketing and monetizing UGC in channels such as Facebook, Twitter & Co . Finally the exchange with empowered consumers in the web is used for matters of value creation, i.e. get fresh ideas, identify fields of innovation, problem solving in NPD, collaborative concept development etc.
With the rise of Co-Creation and Open Innovation the lines between disciplines, industries and departments are blurring
When immersing in the online world of social media there is still a sentiment of irritation for many company representatives in Marketing, R&D, Design and Research alike. They are confused by the lack of formal relationships and rules they are used to rely so heavily on in their daily business practices. Now you are at eye level with thousands and millions of users and you can simply ask for help, advice and creative ideas to solve problems. This attitude based on non-bureaucratic interactions in the social web will open up so many new business opportunities not only for the big brands but especially for the thousands of small and medium sized firms. As a result of a this "anytime communication mode" with consumers the interface discussions between the departments will gain momentum. It is not clearly defined yet who finally is in charge to involve the consumers in the value creation tasks. Should it be Marketing, R&D, Research or is it feasible for any of these areas at the same time? Not only are the lines between departments blurring but also between whole industries. We see Consultants including Co-Creation research as more visible and touchable work in their offerings. Media Agencies start to outgrow their habits of collecting emails via funny banners or online puzzle games. Market Researcher found out that the online environment allows much more vivid interaction compared to transferring boring paper pencil questionnaires to the online medium. Advertisers had the great new idea of a creative consultancy and try to expand their original expertise in commercialization into a new world for them – involving consumers in the actual creation of products long before they are ready to be promoted by advertising. In the end it seems that the intensified connection to end consumers has triggered a change of mindsets for all these disciplines.
Now the German Association of Market and Social Research sets a clear statement by dedicating their most important yearly event to the phenomenon of Co-Creation before other industry associations will follow to do so. Compliments!